All

Beach

City

Family

Luxury

Romantic

Cultural

Adventure

Natural

Safari

Foodie

Lively
Guru Rating
Cheapest Price
Sort By
Published 30 November 2022
10 Reasons Why Everyone Should Visit Cleveland, Ohio at Least Once
Fancy a trip to Cleveland, Ohio? You might not have given it much thought – after all, it's not exactly the most glamorous of destinations. But we're here to tell you that there are plenty of reasons why you should put this Midwestern city on your travel list. From its world-famous museums to its bustling food scene, Cleveland has something for everyone. Here are 10 reasons why you should visit Cleveland, Ohio at least once!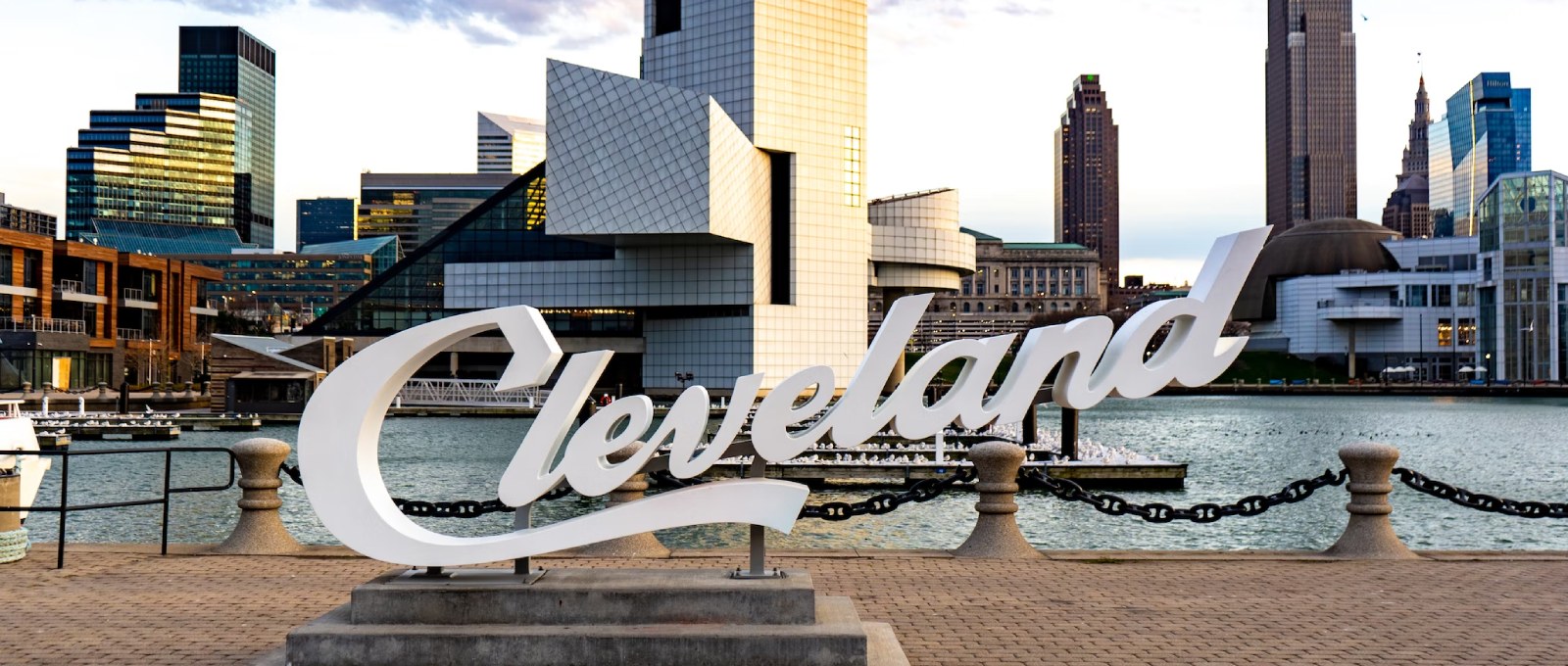 1. The Rock & Roll
The Rock & Roll Hall of Fame is a must-see for any music fan. Located on the shores of Lake Erie, the museum honors some of the biggest names in rock history, from Elvis Presley to David Bowie. Be sure to catch a performance by one of the local bands in the museum's state-of-the-art concert venue.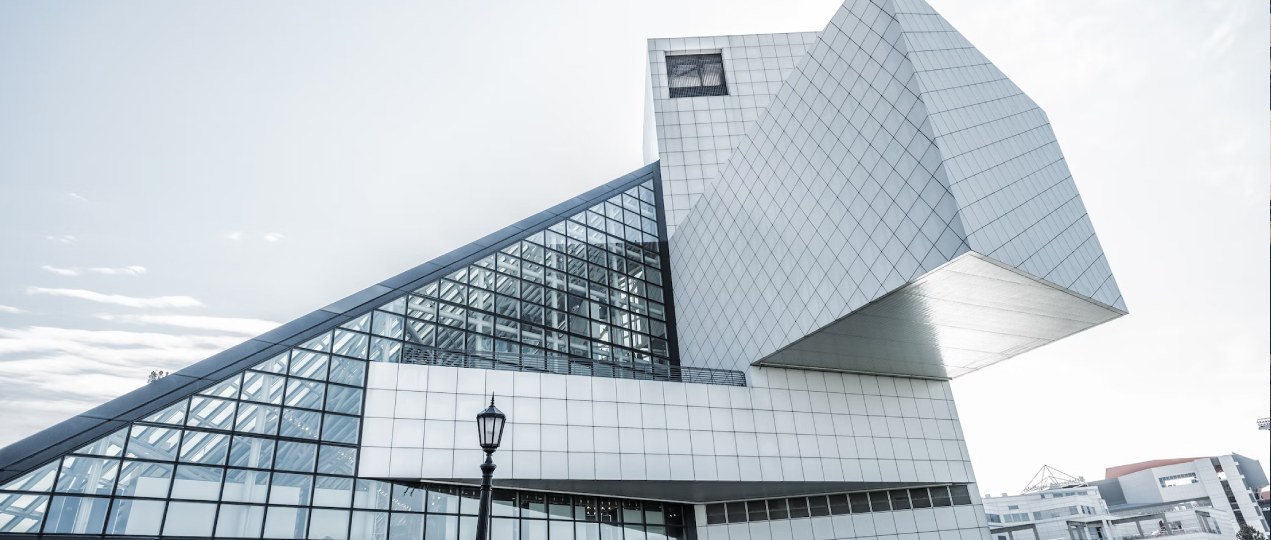 2. The Craft Beer
Love craft beer? You'll feel right at home in Cleveland. The city is home to over 30 breweries, including Great Lakes Brewing Company and Market Garden Brewery. And if you're not a fan of beer, don't worry – Cleveland also has a thriving wine scene. Sample some of the local vintages at one of the many wineries dotted around the city
3. The Food
Are you a foodie? You'll be spoilt for choice in Cleveland. From fine dining to hole-in-the-wall ethnic eateries, the city has it all. Be sure to try a Polish boy – a sandwich stuffed with sausage, coleslaw, and french fries – from one of the many food trucks parked up around town. And if you have a sweet tooth, you won't be disappointed either; Cleveland is home to some of the best bakeries in the country.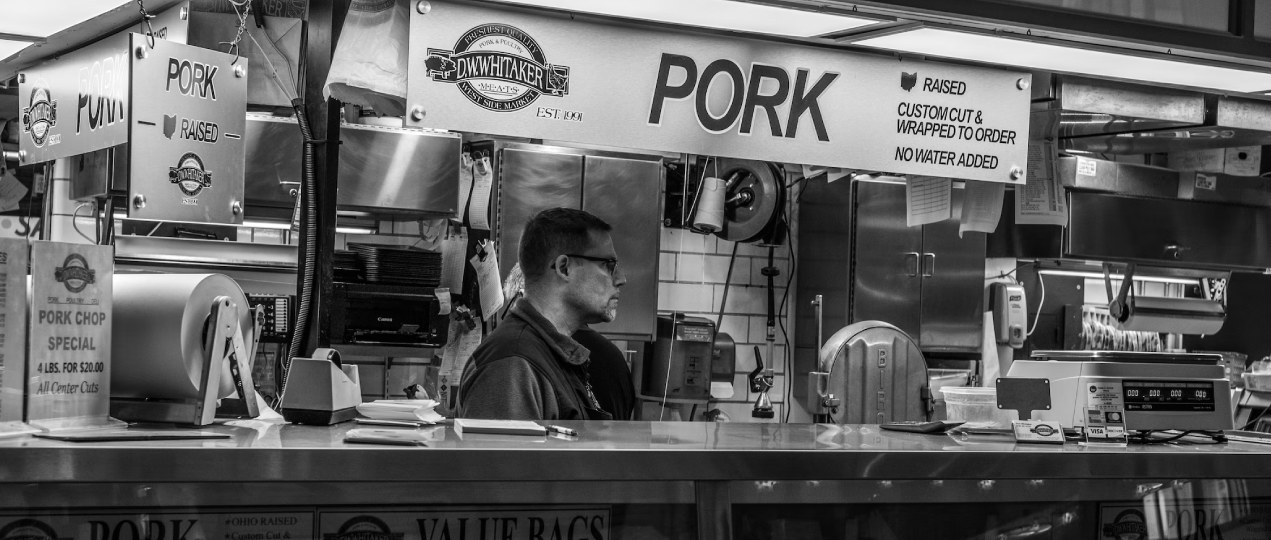 4. The Culture
If you're looking for culture, you'll find plenty of it in Cleveland. The city is home to world-renowned museums such as the Cleveland Museum of Art and the Museum of Contemporary Art Cleveland. For something a little different, check out the Rubber Duck Museum – yes, that's right, an entire museum dedicated to rubber ducks!
5. The Nature
Want to get away from the hustle and bustle of city life? Head to one of Cleveland's many green spaces such as Edgewater Park or Rockefeller Park. Or if you're feeling adventurous, take a hike through one of the many nature trails located just outside the city limits.
6. The Sports
Love sports? You'll feel right at home in Cleveland! The city is home to teams in all major league sports, including baseball (the Guardians), basketball (the Cavaliers), American football (the Browns), and hockey (the Blue Jackets).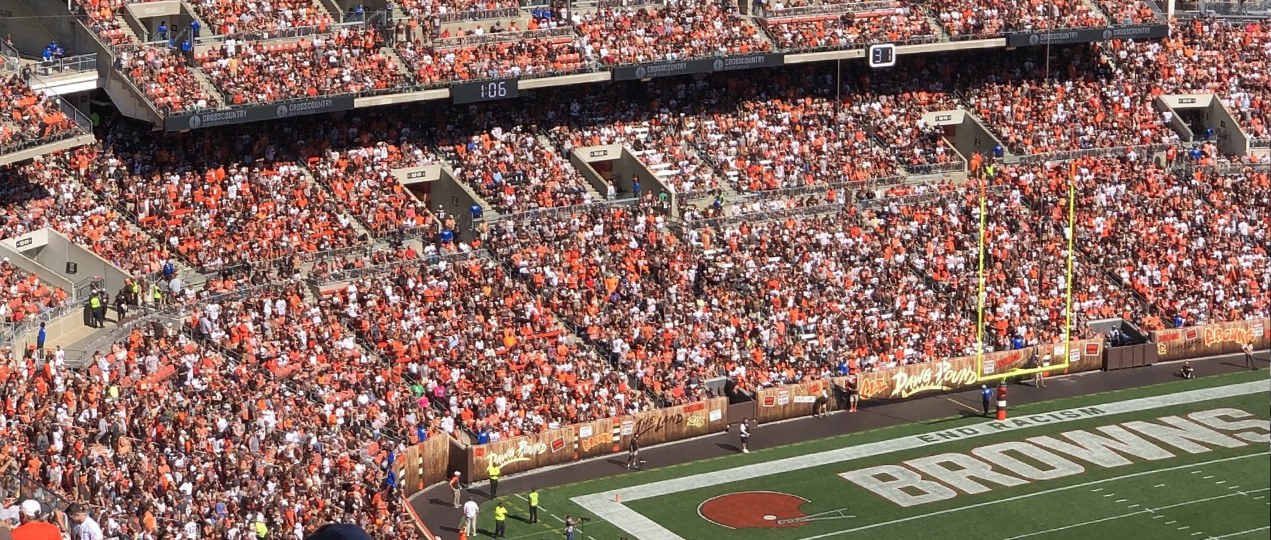 7. The Arts
Playhouse Square is paradise for theater buffs. As well as being home to several theaters showing Broadway shows and concerts, Playhouse Square is also host to special events throughout the year such as art fairs and film festivals.
8. The Shopping
Downtown Cleveland is perfect for shopping lovers. From high-end retailers such as Saks Fifth Avenue and Neiman Marcus to independent boutiques and Thrift stores selling vintage clothes, there's something for everyone downtown. And if you love markets, don't miss Sundays at Stearns Homestead Farmer's market where you can buy local produce direct from farmers and producers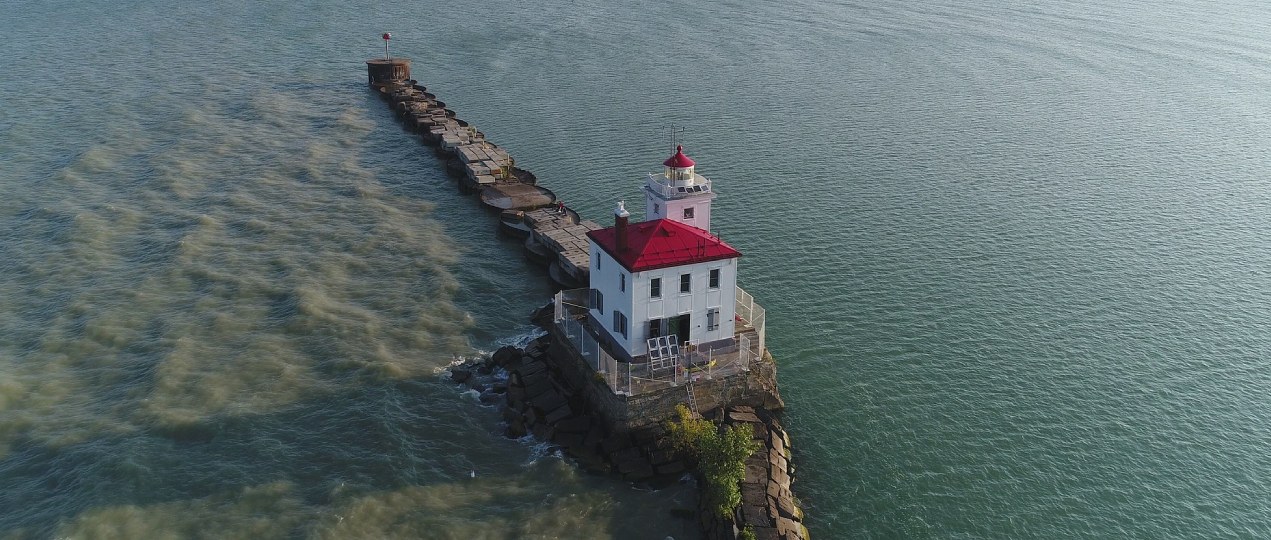 9. The Lake
Though it's not the biggest of the Great Lakes, Erie is definitely worth a visit. If you're into fishing, there's no better place to drop a line - the walleye bite is particularly good this time of year. And if you prefer to stay on dry land, there are plenty of hiking and biking trails that wind their way along the shoreline. Just be sure to bring a jacket - the breeze off the water can be pretty chilly, even in summer!
10. The Fun
To round off your trip, take a trip down memory lane with a visit to Cedar Point , America's second oldest amusement park which first opened its doors back in 1870! With so much on offer, there's no reason not to... everyone should visit Cleaveland , Ohio , at least once !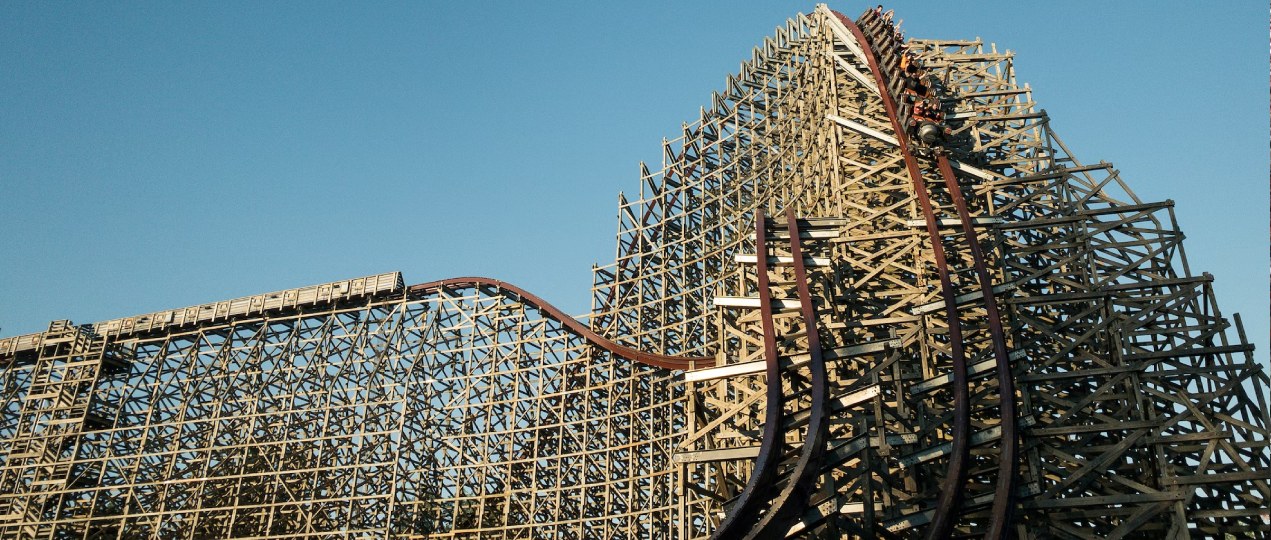 So there you have it – 10 reasons why everyone should visit Cleveland at least once! Whether you're a fan of music or sport or just love exploring new cities, Cleaveland has something for everyone. Aer Lingus will begin flying to Cleveland from Summer 2023.
Inspired to book your next holiday, be sure to check out the latest flight deals on our deals page. Happy travels!
Looking for something else?