All

Beach

City

Family

Luxury

Romantic

Cultural

Adventure

Natural

Safari

Foodie

Lively
Guru Rating
Cheapest Price
Sort By
Published 24 November 2022
The Perfect 4-Day Winter Itinerary for Iceland
Iceland is an otherworldly destination that should be on everyone's bucket list. With its dramatic landscapes, stunning waterfalls, and abundance of natural hot springs, there's truly nowhere else quite like it. And while many people think that Iceland is only worth visiting in the summer months, when the days are longer and the weather is warmer, the truth is that wintertime can be just as magical. Here's a perfect 4-day itinerary for spending four days in Iceland in winter.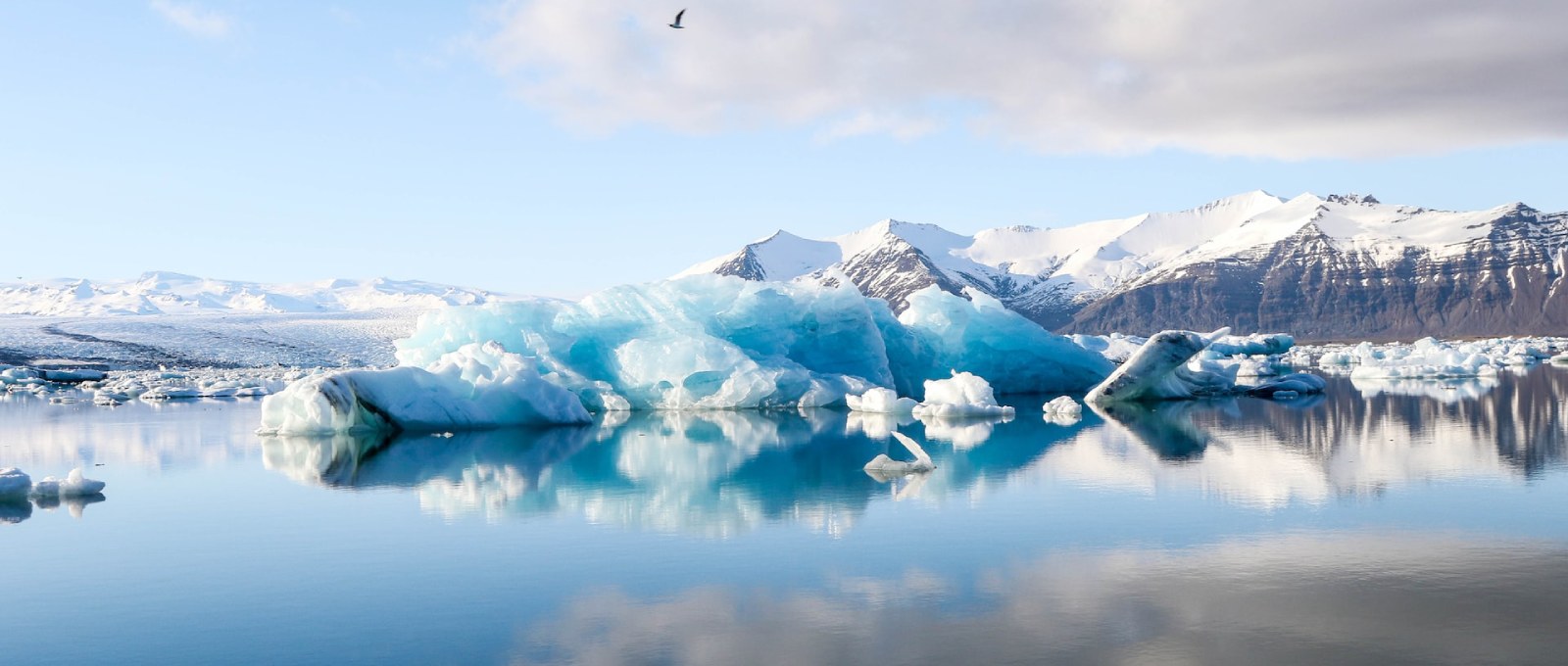 Day 1: Reykjavik City Tour and the Blue Lagoon Spa
After arriving in Reykjavik, the first order of business is to check into your hotel and then head out for a tour of the city. Reykjavik is small but mighty, with plenty of cute cafés, shops, and museums to keep you occupied. Highlights include exploring the city's iconic church—Hallgrímskirkja—taking a walk through Tjörnin pond (Reykjavik's town lake), and visitng colorful houses along Laugavegur (the main shopping street).
In the afternoon, make your way to the world-famous Blue Lagoon spa where you can relax in the naturally heated waters and enjoy stunning views of the surrounding lava fields.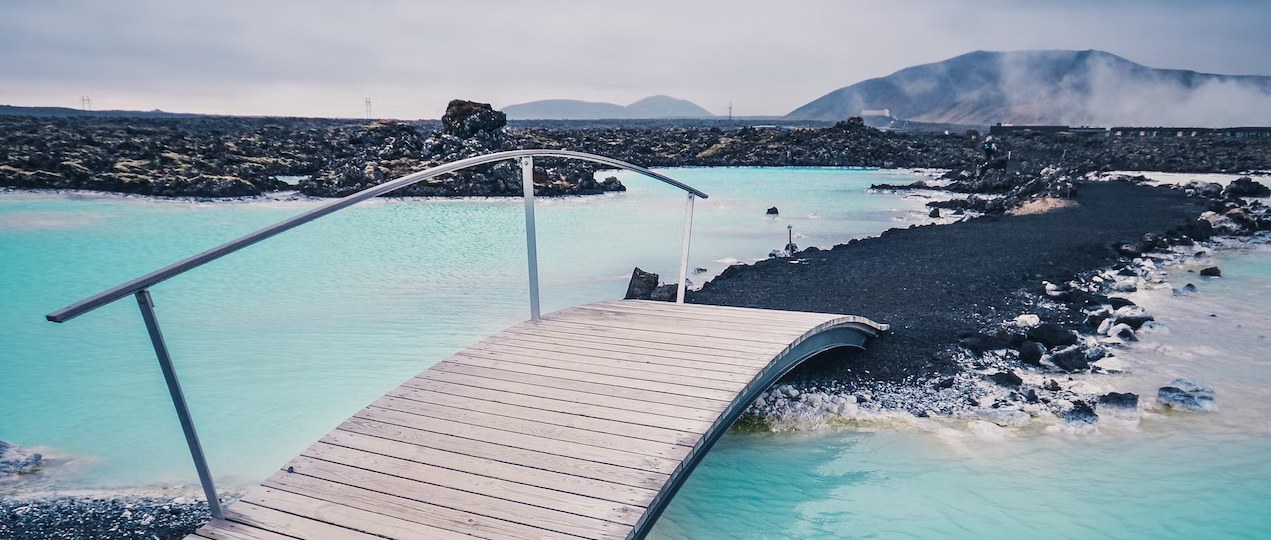 Day 2: The Golden Circle Tour
On day two, it's time to explore some of Iceland's most famous natural attractions—a road trip known as the Golden Circle Tour. The tour includes stops at three incredible locations: Þingvellir National Park, Gullfoss waterfall, and Geysir geothermal area. Icelandic nature at its finest! Just be sure to dress warmly since it can get cold (and windy!) out on the open road.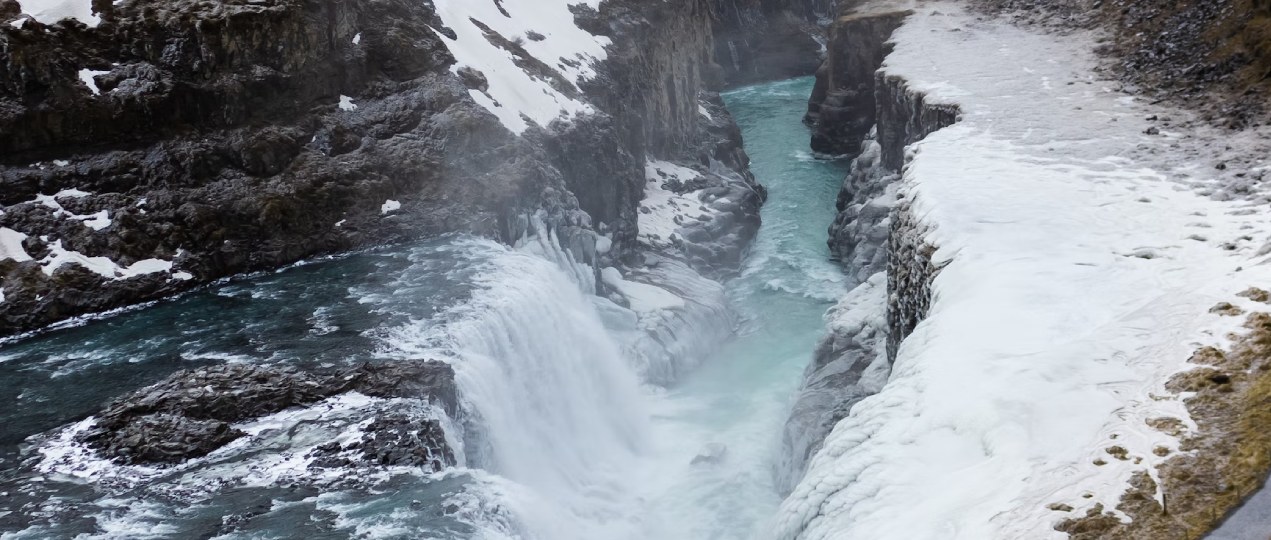 Day 3: Vatnajökull National Park and Hvítárvatn Lake
On day three, leave Reykjavik early and head east towards Vatnajökull National Park—the largest national park in Europe. En route, you'll pass through some of Iceland's most breathtaking scenery, including black sand beaches, glaciers, and snow-capped mountains. Once you arrive at the park, there are plenty of hiking trails to choose from depending on your fitness level and how much time you want to spend outside. End your day with a relaxing dip in Hvítárvatn Lake—a large glacial lake located just outside the park boundary.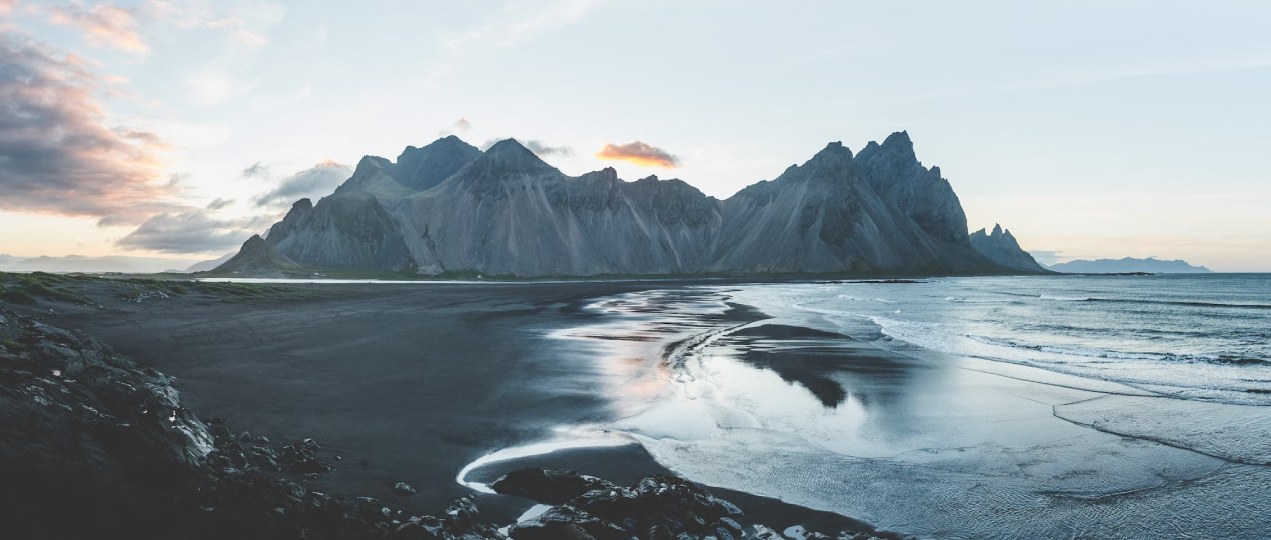 Day 4: Reykjanes Peninsula & Borgarnes Town
On your final day in Iceland, take a drive out to Reykjanes Peninsula where you'll find smoking craters, bubbling mud pots, and steaming lava fields—talk about otherworldly! Be sure to stop at Krysuvikurbjarg cliff to see thousands of birds nesting on the rocky cliff face before continuing on to Borgarnes town for lunch. On your way back to Reykjavik, detour slightly off the beaten path to check out Glýmur waterfall—one of Iceland's tallest waterfalls at 198 feet (60 meters). Trust us, it's worth the extra few minutes of driving!
A winter trip to Iceland is an unforgettable experience that everyone should have at least once in their lifetime. With its dramatic landscapes and abundance of natural attractions, there's nowhere quite like it. And while many people think that Iceland is only worth visiting in the summer months when the weather is warmer), the truth is that wintertime can also be magical. So if you're planning a trip to Iceland this December (or anytime soon!), be sure to use this 4-day itinerary as your guide! You won't regret it.
You can fly direct to Iceland from Dublin and Belfast. Check out the latest flight prices to Iceland and more on our Deals page
Looking for something else?