All

Beach

City

Family

Luxury

Romantic

Cultural

Adventure

Natural

Safari

Foodie

Lively
Guru Rating
Cheapest Price
Sort By
Published 25 November 2022
Agadir, Morocco in One Week – The Ultimate Guide
Agadir is a stunning city located on the coast of Morocco. With its perfect weather and beautiful beaches, Agadir is the perfect place to escape the winter blues. Here is everything you need to know to make the most out of your one week in Agadir.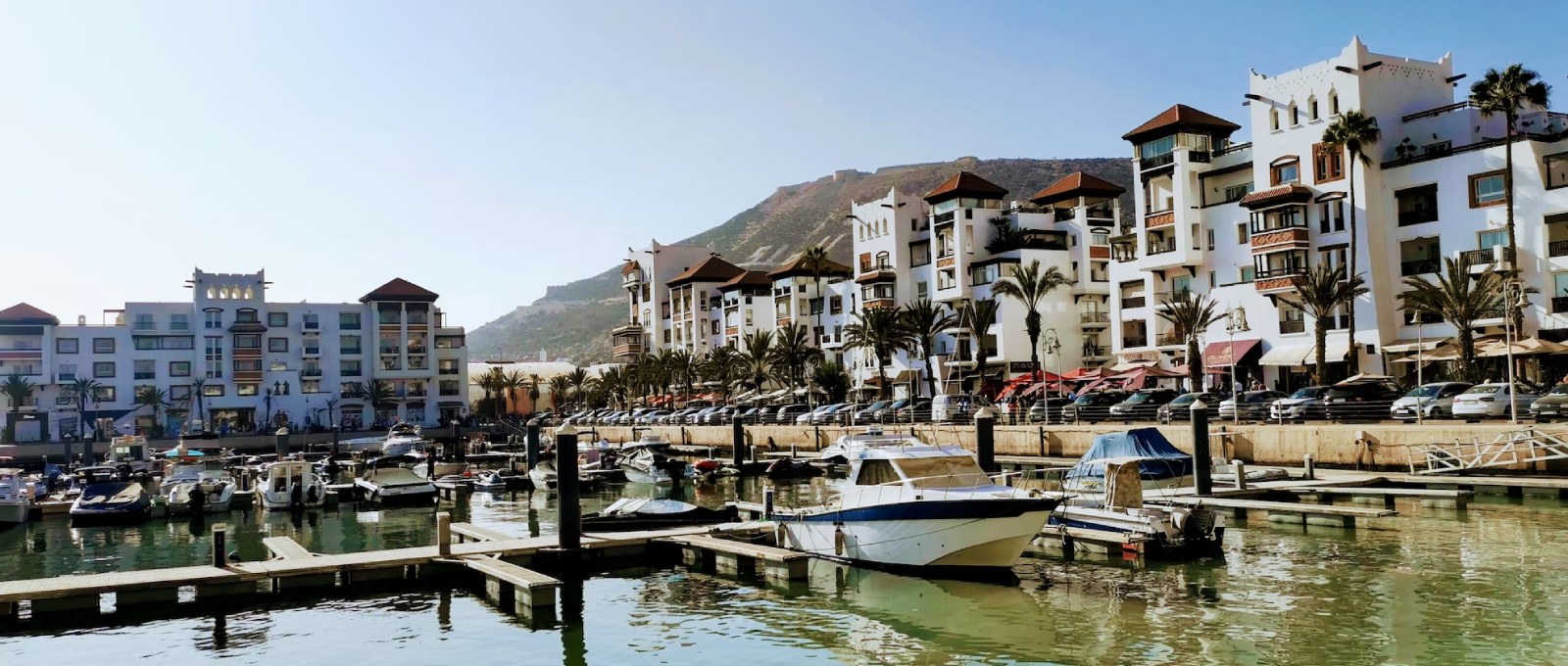 Day 1: Arrival
Arrive in Agadir and check into your hotel. Spend the afternoon exploring the Medina, Agadir's old town. Be sure to visit the Souk El Had, the city's largest market, where you can find everything from fresh produce to handmade carpets. In the evening, head to the beach for a sunset stroll or relax at one of the many beachside cafes.
Day 2: Relaxation Day
Today is all about relaxation! Spend the morning lounging on the beach or by the pool at your hotel. In the afternoon, treat yourself to a traditional hammam bath followed by a massage at a local spa. Finish your day with a sunset camel ride along the beach.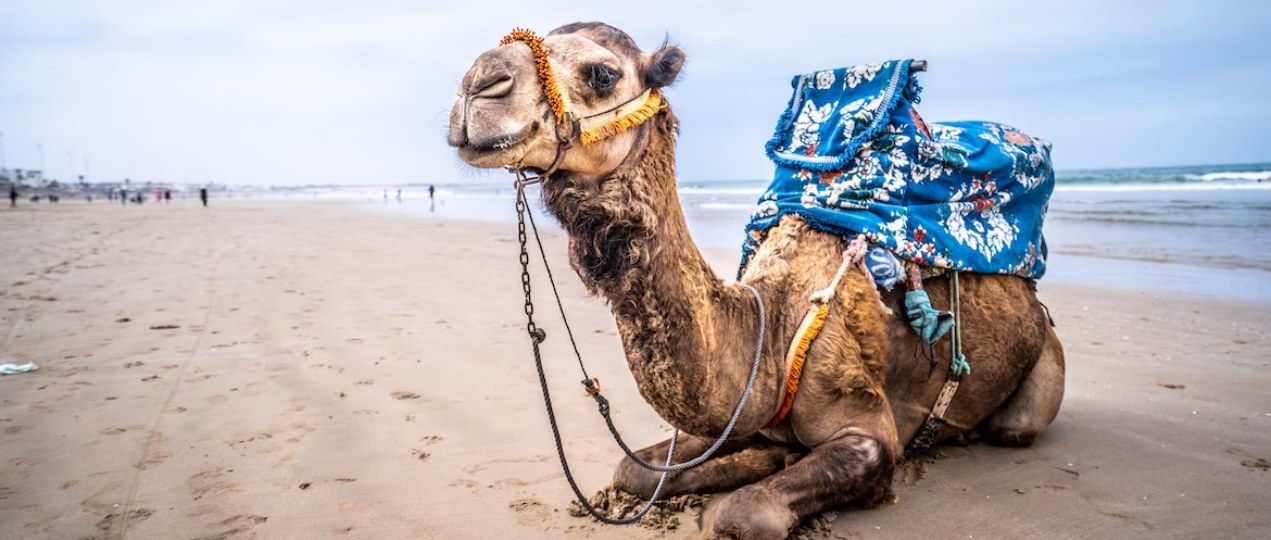 Day 3: Kasbah & Parc du Souss
Start your day with a guided tour of Agadir's Kasbah, an 18th-century fortress that was once home to Moroccan royalty. Afterward, stroll through Parc du Souss, Agadir's largest park, and take in the views of the Atlantic Ocean. In the evening, enjoy a delicious seafood dinner at one of Agadir's many waterfront restaurants.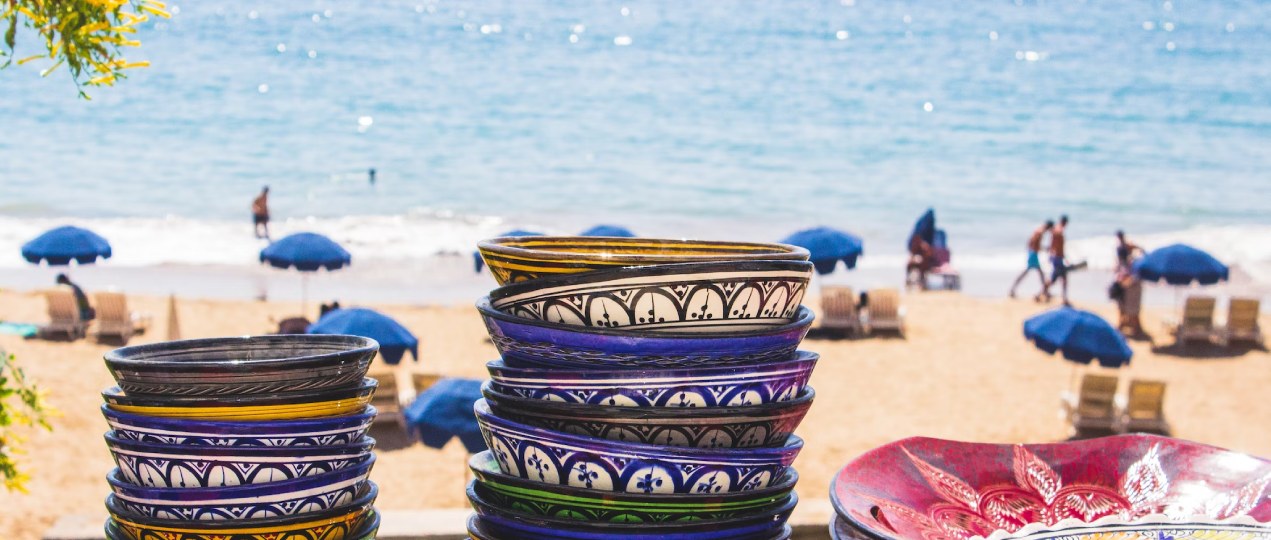 Day 4: Taghazout & Marrakech
Today is a perfect day for exploring Agadir's surroundings. Drive down the coast to Taghazout, a small fishing village known for its surfing beaches and laid-back vibe, before heading inland to Marrakech for an overnight stay in one of its luxurious riads (traditional Moroccan guesthouses).
Please note that Marrakech is approximately 4 hours from Agadir by car so we recommend starting your journey early in order to have plenty of time to explore this amazing city!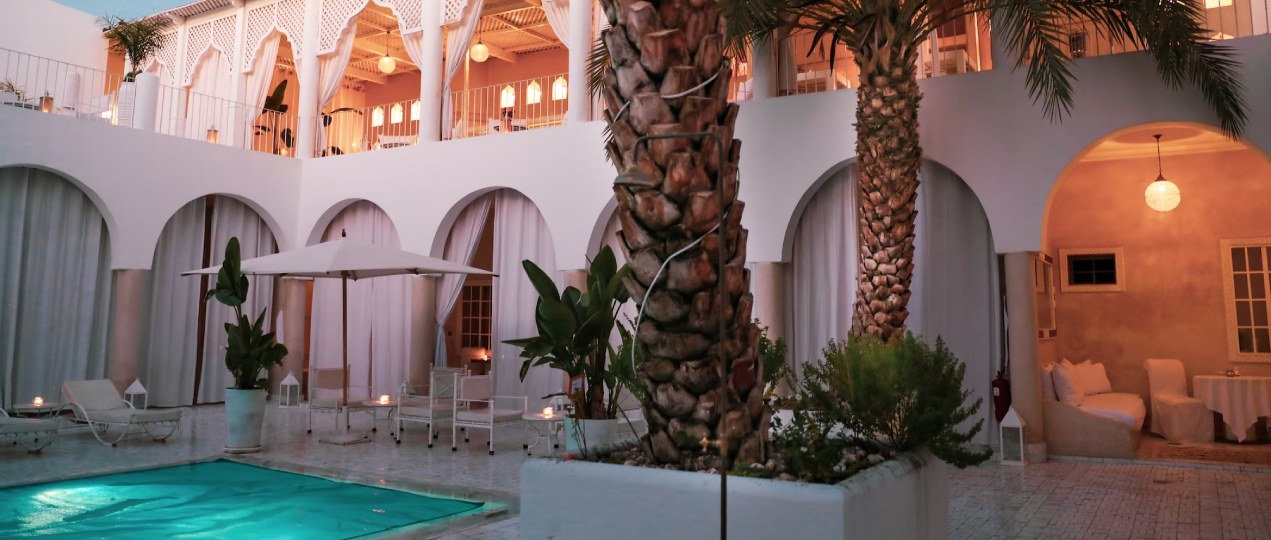 Day 5: Medina & Djemaa el-Fna
Explore Marrakech's bustling Medina (old town) and get lost in its winding alleyways lined with shops selling everything from spices to handmade leather goods. Be sure to visit Djemaa el-Fna, Marrakech's main square, where you can watch snake charmers, listen to traditional music, and snack on street food like roasted almonds and grilled skewers. In the evening, enjoy dinner and a show at one of Marrakech's famous rooftop restaurants.
Day 6: Return to Agadir
Drive back to Agadir and spend your final day exploring more of what this city has to offer. Visit Valley of Birds, where you can see exotic birds from all over Africa, or take a scenic cable car ride up Mount Gimel for panoramic views of Agadir and its surrounding coastline. Return to the Medina for some last-minute souvenir shopping before heading back to your hotel for some well-deserved rest.
As you can see, there's plenty to do during a week-long stay in Agadir! From relaxing on the beach to exploring Marrakech, there's something for everyone in this Moroccan coastal city. So pack your bags and enjoy all that Agadir has to offer!
You can fly direct to Agadir from Dublin with Ryanair. Check out the latest flight prices to Agadir and more on our Deals page
Looking for something else?