All

Beach

City

Family

Luxury

Romantic

Cultural

Adventure

Natural

Safari

Foodie

Lively
Guru Rating
Cheapest Price
Sort By
Published 2 December 2022
How to Spend a Long Weekend in Genoa, Italy
Nestled on the Mediterranean Sea in northwestern Italy, Genoa is a vibrant and historic city that's perfect for a long weekend getaway. Whether you're interested in exploring Genoa's famous old port, indulging in some of the best seafood Italy has to offer, or simply soaking up the city's unique atmosphere, you'll find plenty to keep you occupied during a three-day stay. Ready to start planning your trip? Here's a quick guide to spending a long weekend in Genoa.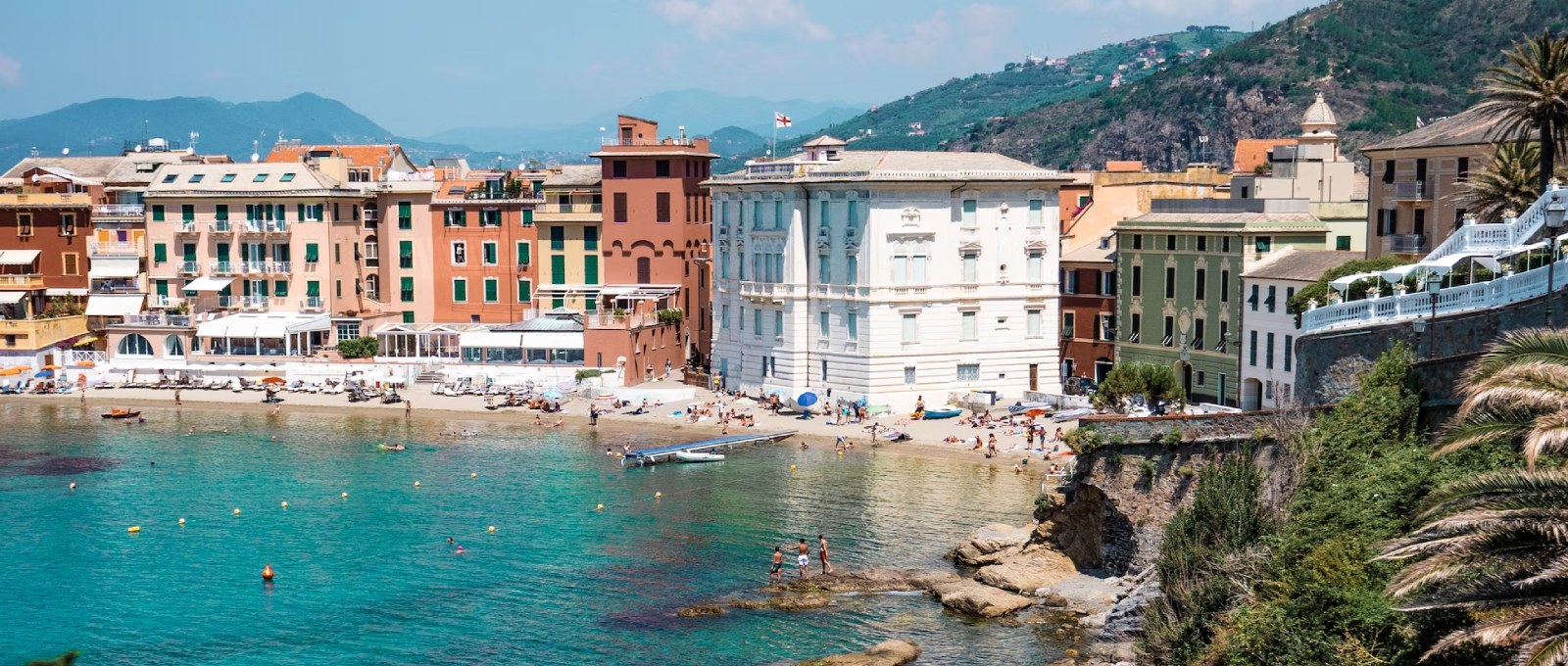 Day One: Arrive and Explore the Old Port
After arriving in Genoa, drop your bags at your hotel and head down to the city's iconic old port. Wander along the waterfront, taking in the atmospheric sights and sounds of this bustling area. Make sure to stop by the Palazzi dei Rolli—a UNESCO World Heritage site comprising a series of lavish private residences built in the 16th century—and the famed Aquarium of Genoa, one of the largest aquariums in Europe. In the evening, enjoy dinner at one of the many outstanding seafood restaurants lining the port before heading back to your hotel for a good night's sleep.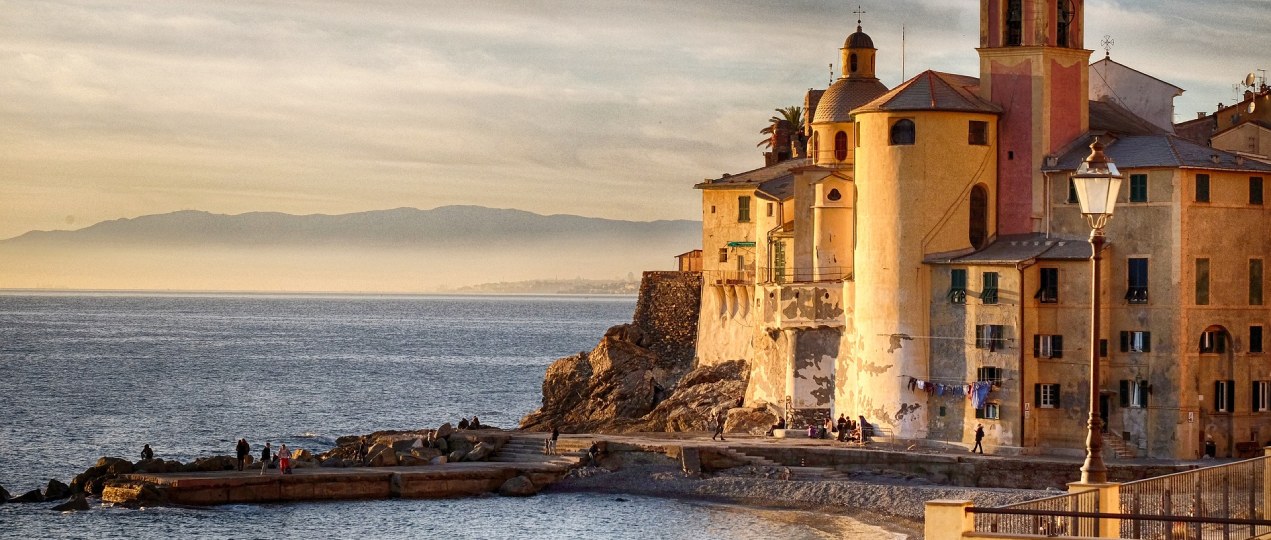 Day Two: Tour Genoa's Historic Center
After breakfast at your hotel, spend day two exploring Genoa's historic center. Start by visiting Via Garibaldi—a pedestrian street lined with beautiful Renaissance palaces—then make your way to Piazza De Ferrari, the city's main square. From there, stroll through Genoa's picturesque winding streets and alleyways, popping into shops and stopping to admire architecturally significant churches along the way.

In the afternoon, take a break for lunch at Trattoria Ugo local restaurant serving traditional Ligurian cuisine—then continue exploring until it's time to head back to your hotel for dinner and some well-deserved rest.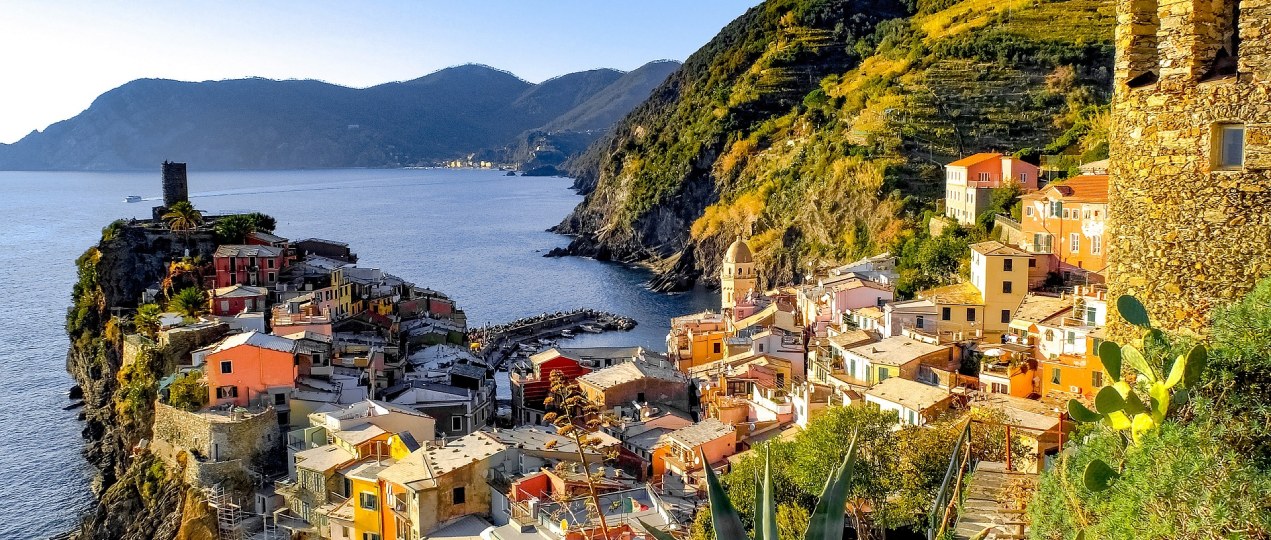 Day Three: Day Trip to Cinque Terre
On your last day in Genoa, take advantage of the city's proximity to Cinque Terre—a breathtakingly beautiful stretch of coastline comprised of five colorful fishing villages. You can reach Cinque Terre by train from Genoa's main station in under two hours, making it the perfect destination for a day trip.

Once you arrive, spend some time wandering around each of the villages before enjoying a leisurely lunch overlooking the sea. In the afternoon, take a hike along one of Cinque Terre's scenic trails before catching your train back to Genoa
Spending a long weekend in Genoa is an excellent way to experience all that this historic Italian city has to offer. From exploring its bustling old port and wandering through its atmospheric streets to enjoying fresh seafood meals and taking day trips to nearby destinations like Cinque Terre, you'll find plenty to keep you occupied during your three-day stay. Bon voyage!
Inspired to book your next holiday, be sure to check out the latest flight deals on our deals page. Who knows, you might just snag a great long weekend deal to Genoa. Happy travels!
Looking for something else?