All

Beach

City

Family

Luxury

Romantic

Cultural

Adventure

Natural

Safari

Foodie

Lively
Guru Rating
Cheapest Price
Sort By
Published 08 November 2022
A Guide to Spending a Festive Pre-Christmas Weekend in London in 2022
It's the most wonderful time of the year...almost. Christmas is just around the corner, and if you're anything like us, you can't wait to get into the festive spirit. But if you're not in the mood to deal with the crowds at your local shopping center, why not escape to somewhere that truly knows how to do Christmas?
We're talking about London, of course! Here's our guide on how to make the most of your festive pre-Christmas weekend in London.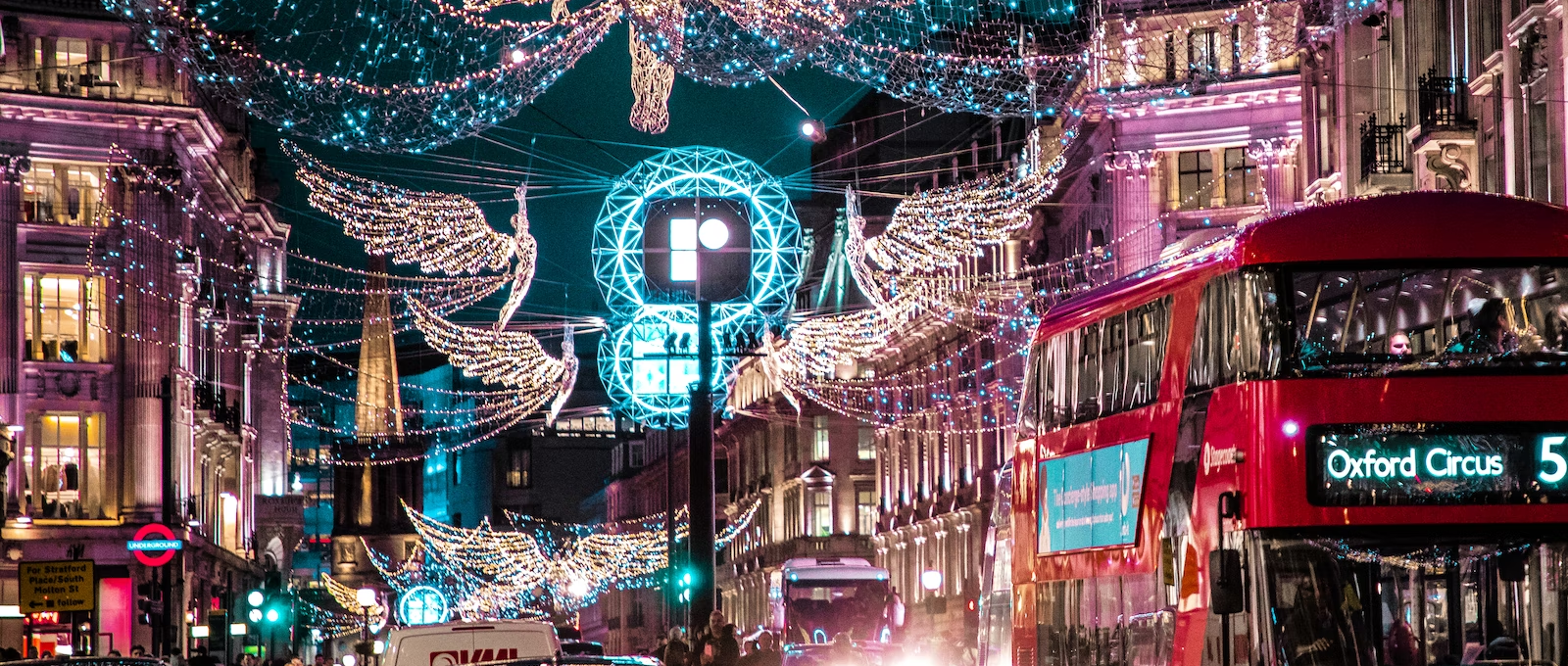 1. Get your skates on at Somerset House
One of the most iconic Christmas traditions in London is skating at Somerset House. Located in the heart of the city, this beautiful Georgian building is transformed into an ice rink every winter.
Whether you're a experienced skater or a complete novice, it's the perfect place to enjoy some winter fun. And if you work up an appetite while skating, there are plenty of good options nearby for food and drink.
2. Have a merry time at Winter Wonderland
Winter Wonderland is huge Christmas celebration that takes place every year in Hyde Park. As well as an ice rink, there's also a German market, an outdoor cinema, rides and attractions, and more.
It's the perfect place to get into the Christmas spirit with family and friends. And if you get hungry, there are plenty of food and drink options to choose from. just make sure you leave room for a giant pretzel!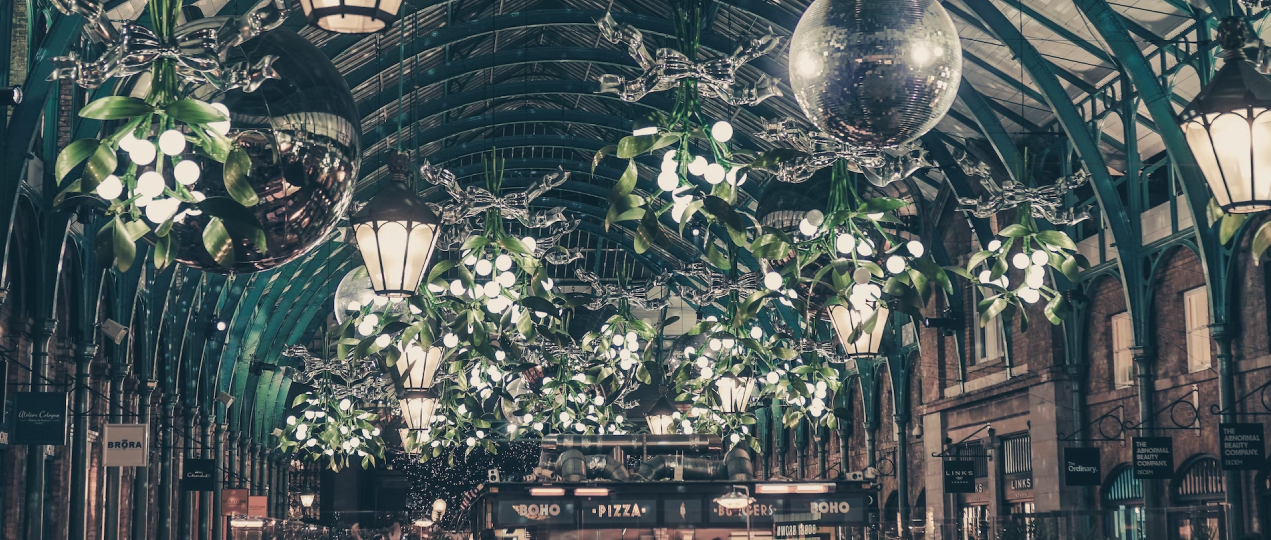 3. Take in the sights and sounds of the city
No trip to London at Christmas would be complete without taking in some of the city's iconic sights. From department store window displays to Christmas lights Twinkling down Oxford Street – there's so much to see and do. Be sure to wrap up warm though – it can get pretty chilly out there!
4. Indulge in a traditional Christmas dinner
No trip to London at Christmastime would be complete without indulging in a traditional English Christmas dinner. If you're after a special treat, there's no better place to do it than at one of the city's many Michelin-starred restaurants.
Just be sure to book ahead as they get very busy this time of year! Bon appétit!.
London is the perfect place to spend a festive pre-Christmas weekend. Whether you're looking for festive fun, food and drink, or just wanting to take in the sights and sounds of the city, there's something for everyone. So make sure you put London at the top of your list this Christmas season!
London is well served from all major airports in Ireland, with multiple flights per day. Check out the latest flight prices for a pre Christmas London trip on our Christmas Market Flight Hub
Looking for something else?